About Us
In 2011, Sri Shankara Cancer Foundation, USA was registered as a non-profit organization exempt from Federal income tax under the section 501(c)(3) of Internal revenue code. SSCF-USA hopes to be at the crossroad of endeavors in combating cancer by identifying challenges in providing effective cancer treatment, conceiving and implementing initiatives such as fund raising events and community activities that promote cancer awareness and educating people about cancers and its implication to the society. Overall through our combined undertakings, we strive to help all patients but specifically the underprivileged in their fight against cancer.
Apart from providing funds for chemotherapy, surgery or palliative care, the funds collected through various SSCF-USA initiatives will be used to augment the relentless work and innovations by the medical community by supporting initiatives that aid cancer research and promote cancer awareness.
Consequently Sri Shankara Cancer Hospital and Research Centre was designed to have nearly 300 beds with state-of-the-art facilities built in a compassionate environment.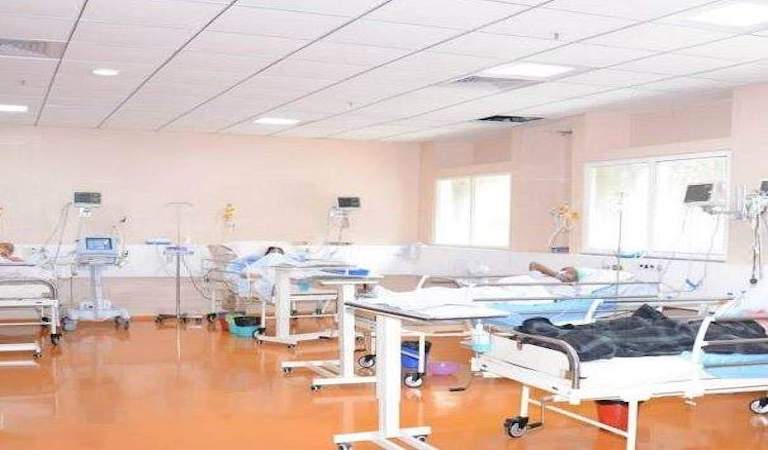 Organize fundraising events and improve cancer awareness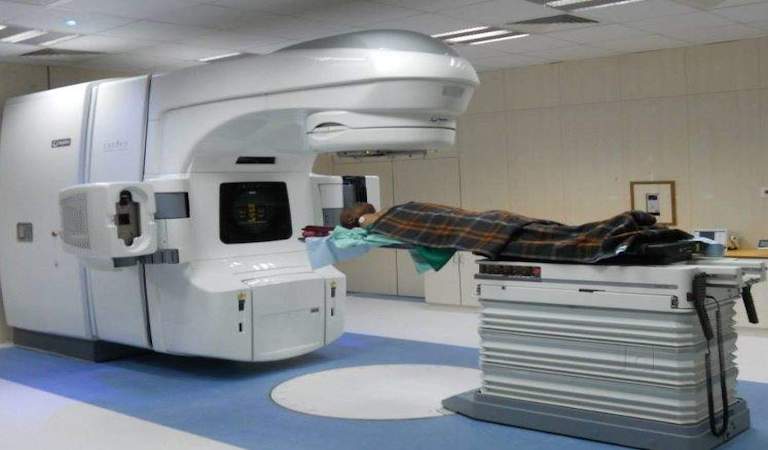 Increase in cancer cases in India and high cost of treatment.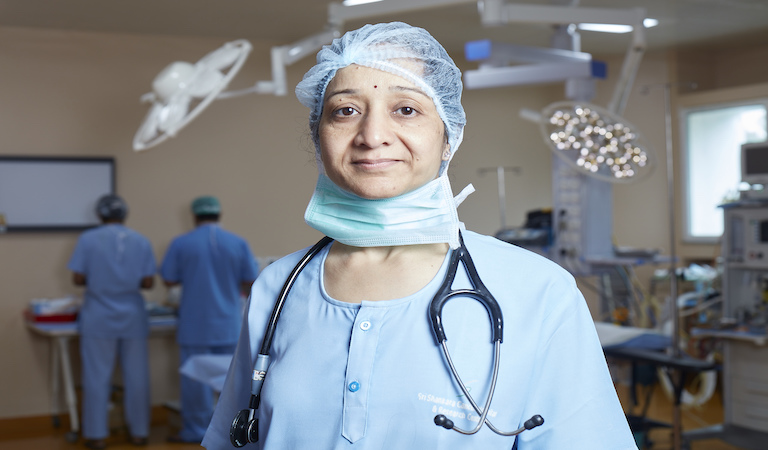 Provide cancer treatment to every patient irrespective of socio-economic status.
Donation Options
Cost of procedures that your donations cover
General Donation
Fund a patient's care
Sponsor an Event
Sponsor Food
CT Scans - $49
Biopsy - $59
Chemotherapy - $49/round
Lumpectomy - $79
Mastectomy - $249
Radiotherapy - $599/round
Adopt a patient (Full treatment for one patient) - $5000
Companies Match SSCF Contributions
WORKPLACE GIVING: Several companies match their employees' charitable contributions either at dollar-for-dollar or double or even triple the original donation in some cases. The human resource department of your company can provide more information regarding matching your contributions made to Sri Shankara Cancer Foundation.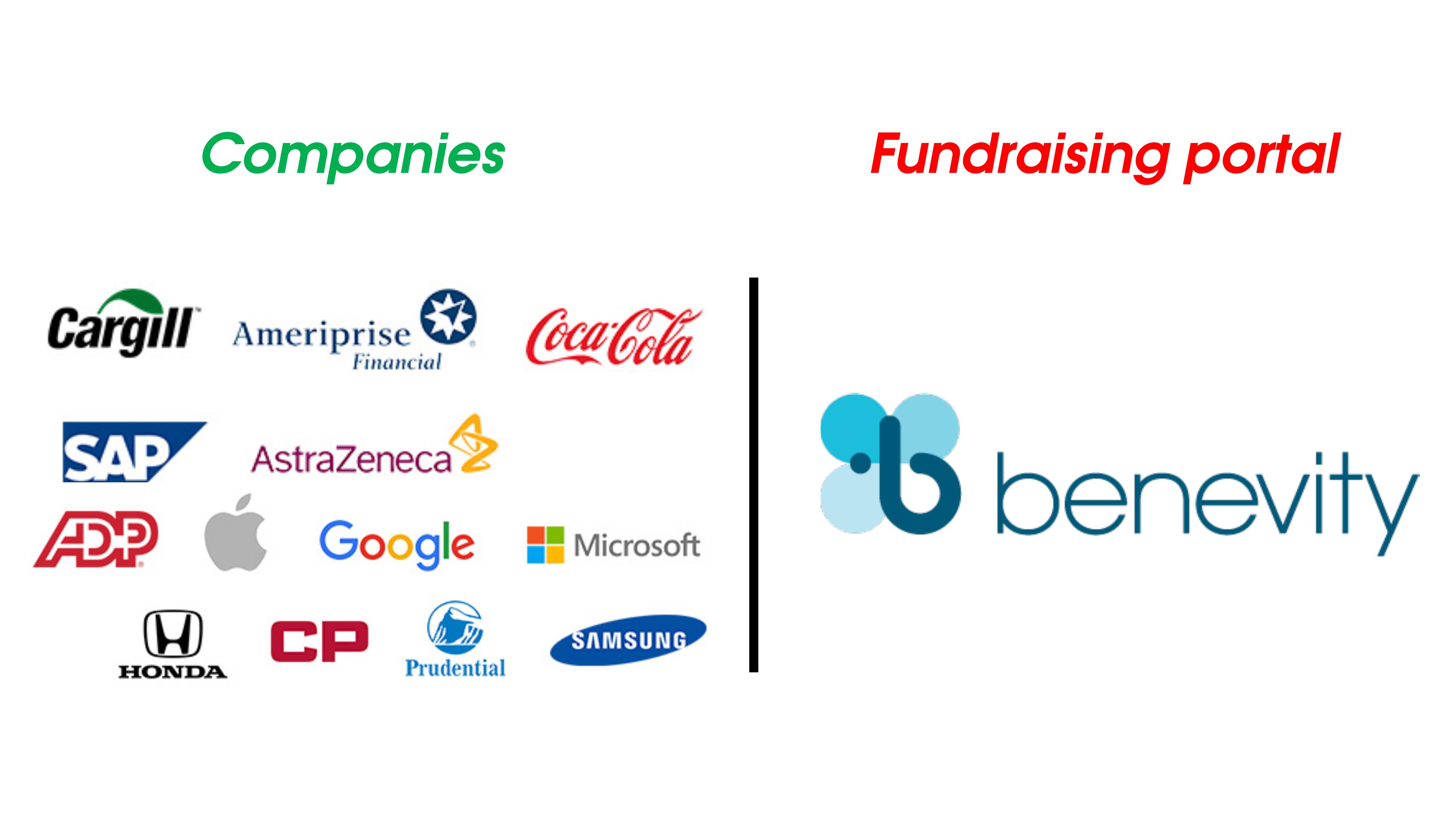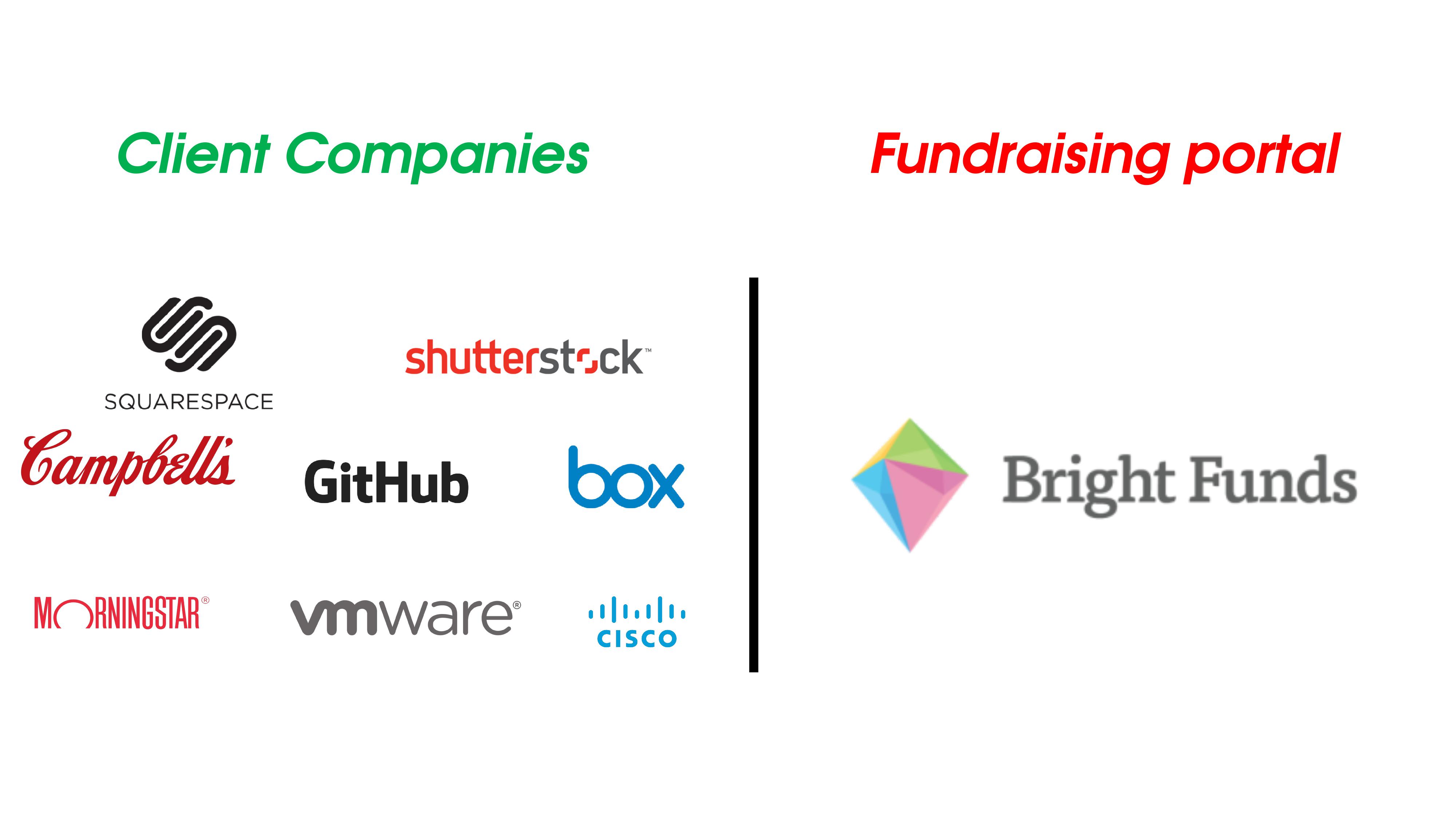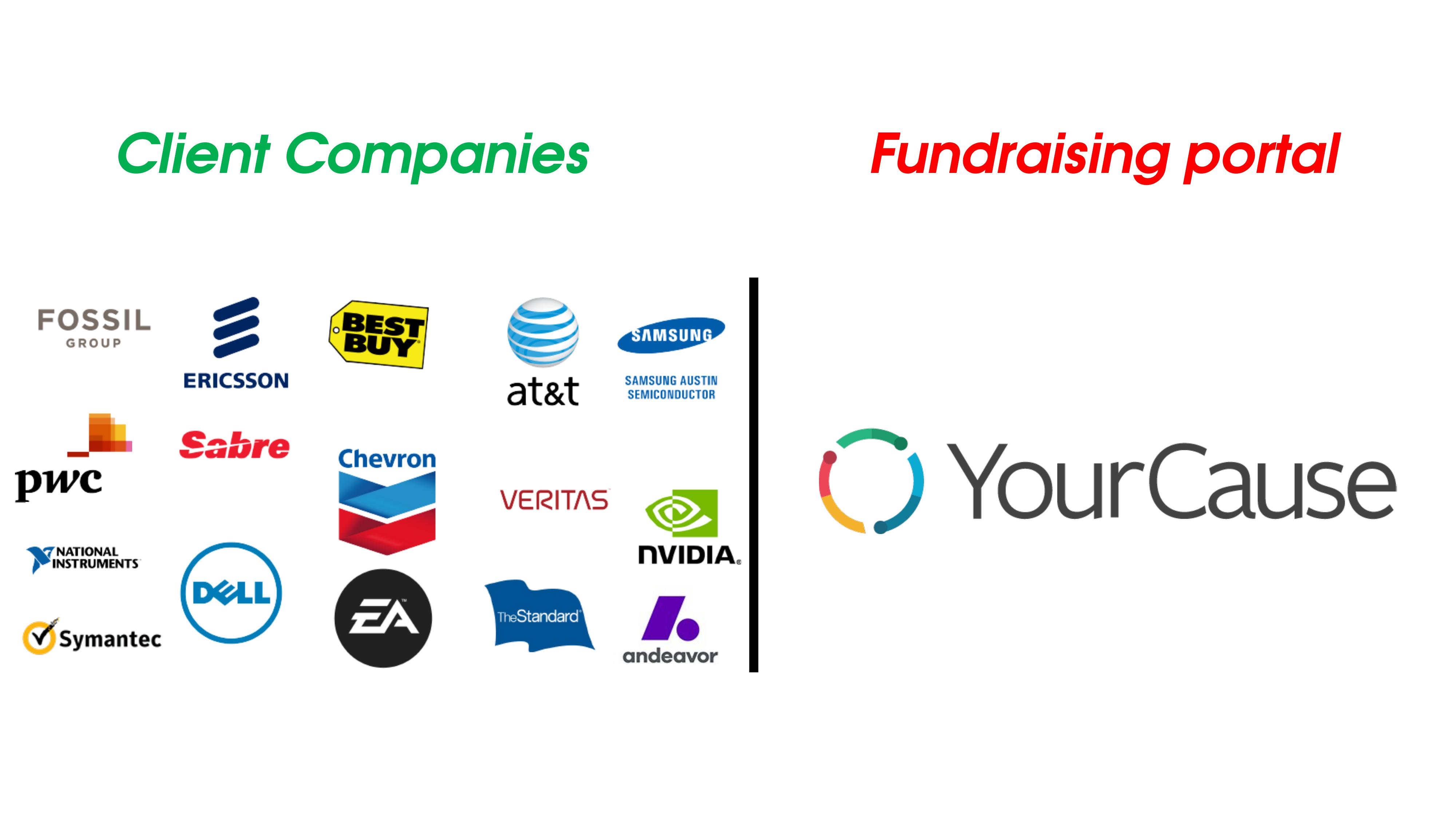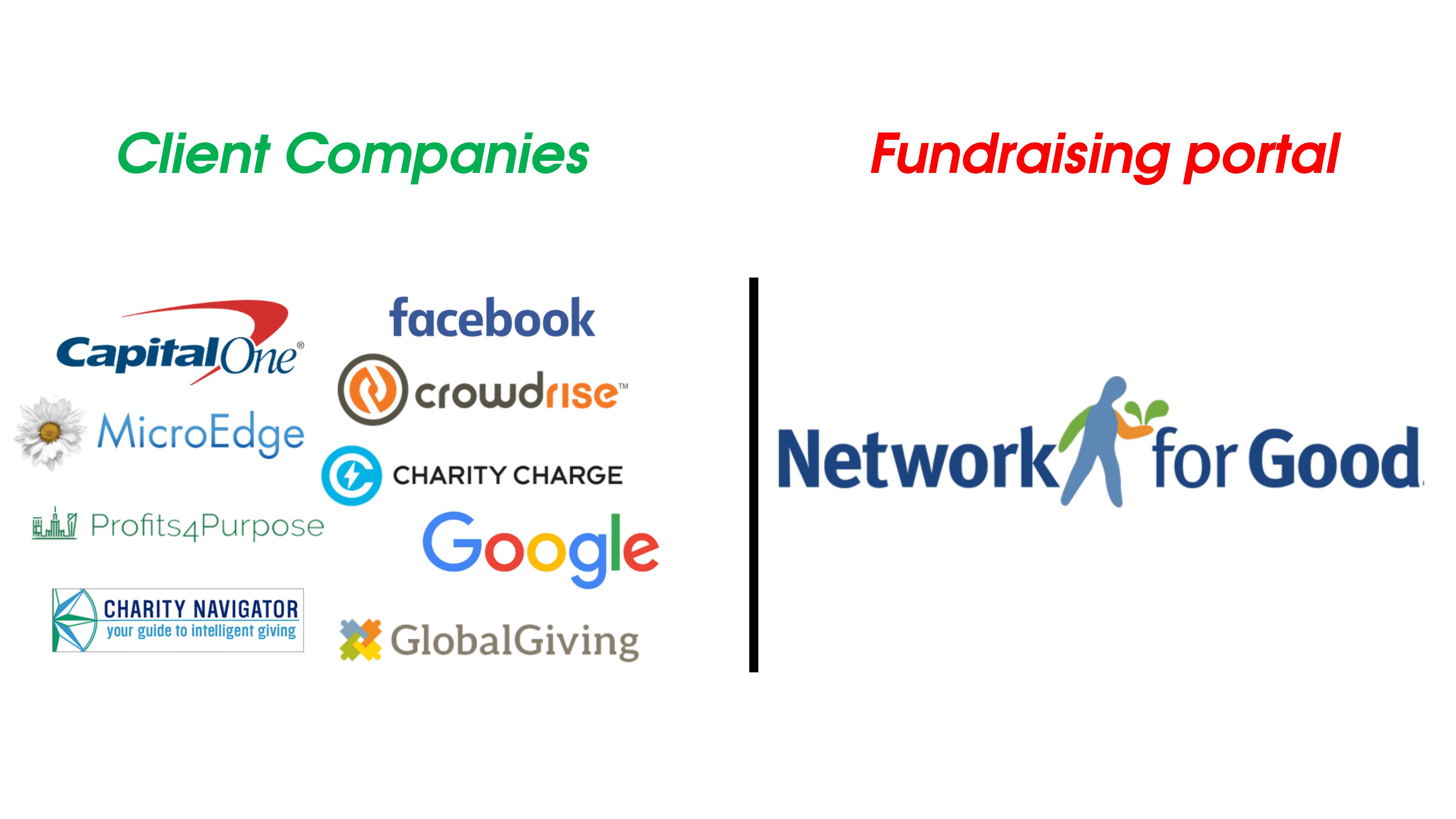 Facts
Cancer Treatments Funded by SSCF USA
1,105,263
Donations Received since 2014 in USD
280
Total Patients sponsored since 2014
Testimonial, Chennai Patient
World Cancer day - War Against Cancer initiative
B.V. Jagadeesh
Anuradha Jagadeesh
Soma Shekar
Raghu Halur
Jyothi Shekar
Ravi Pangal
Vinay Bhardwaj